Pier Bar Hotel Commission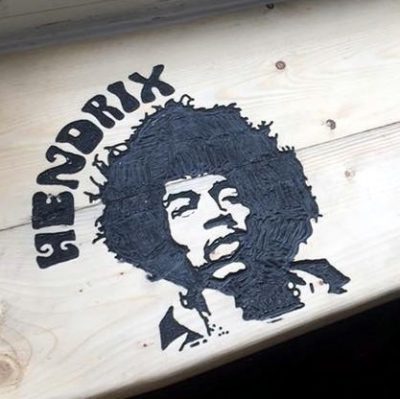 This was a great commission we did in Pier Bar Hotel music venue on Bognor Regis sea front.
We were commissioned to create all band logos engraved into seats and plaques all over the bar, we got this to do this after the owners saw another bar we had worked on, and we did a great amount of work to create this great venue.  There is nothing else in the area like it, when you walk through the door you will not believe what is in there! It is a very unique place like no other. If you are ever in Bognor Regis, please go and have a drink and experience this great venue.
If you have a dream of owning your very own venue like this Music venue, please get in touch with John and Richie to talk to us about making your dream come true. If you can dream it we will make it for you please get in touch.