Resin Signs Gallery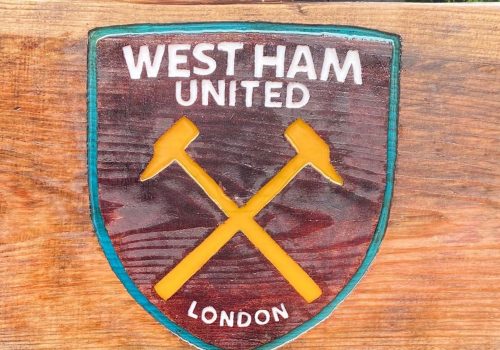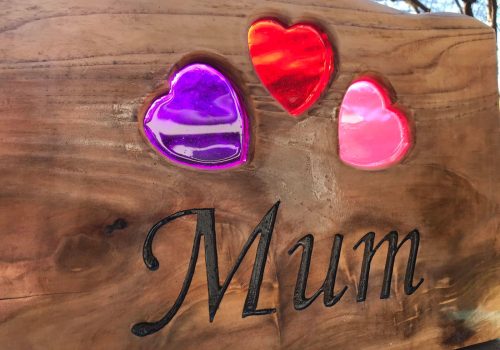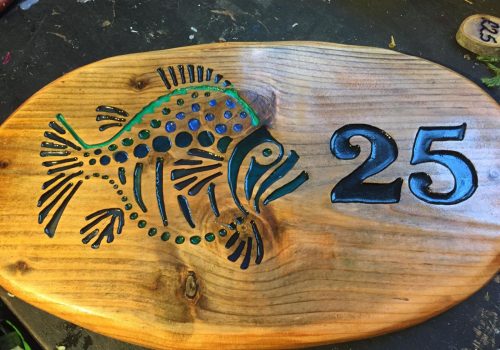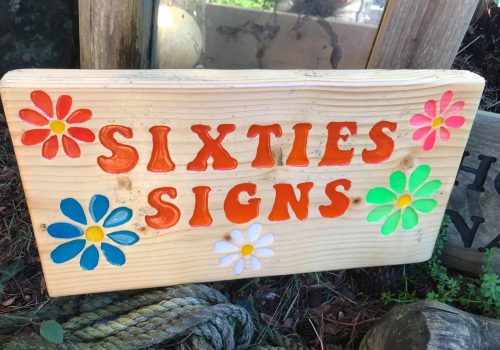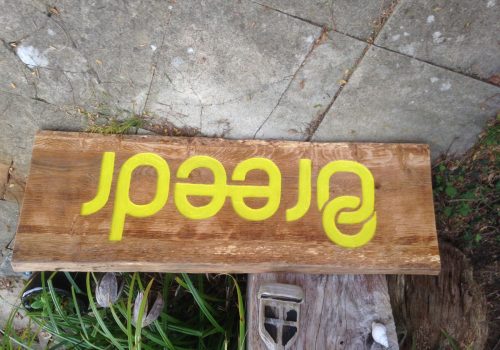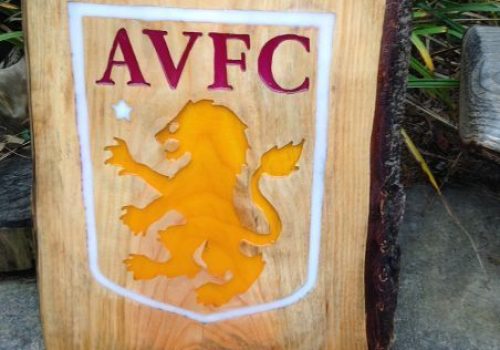 Welcome to my Gallery of Resin Signs here you can see some of the work we have made making unique range of styles consists of Wood & resin and any sign can be made to order.
These signs are made of Recycled Durable Wood and have been treated, with occasional care our carved signs should last many years
We are suppliers of engraved wooden signs, you can order signs in lots of fonts and size lettering. We can also engrave logos and pictures and set any colour resin into wood.