Log Picture Art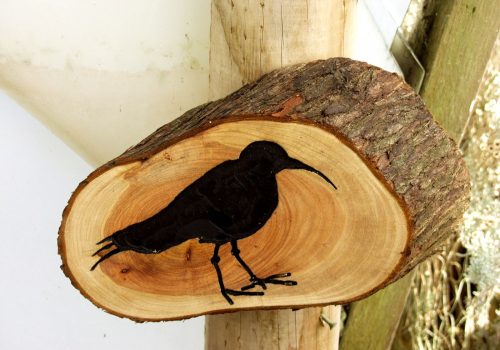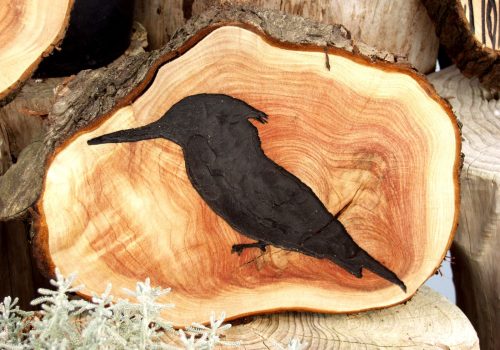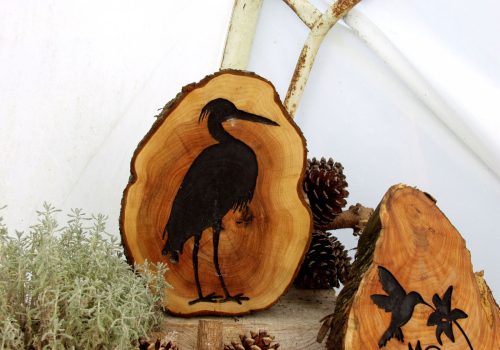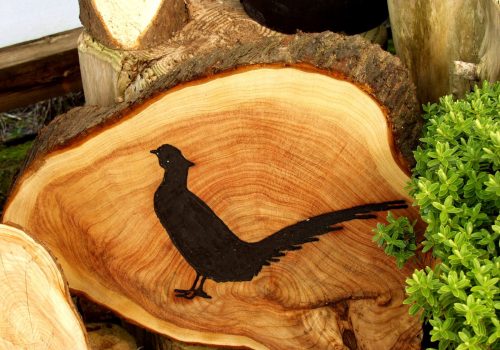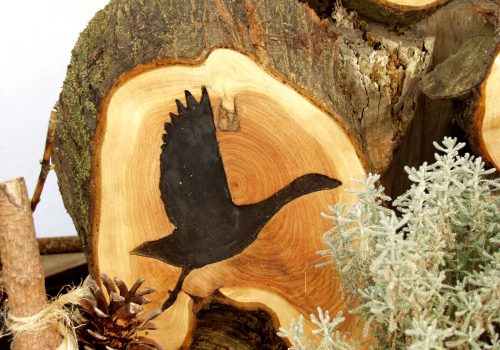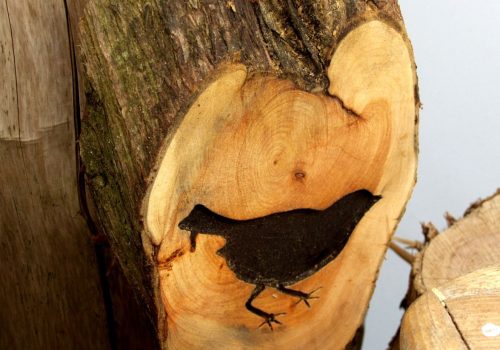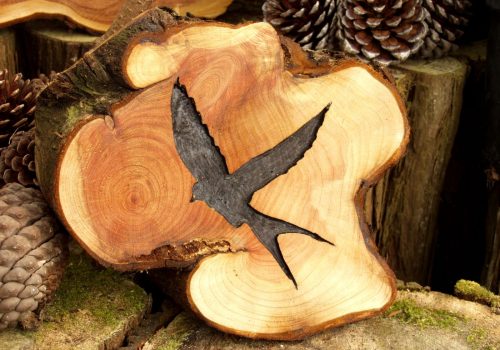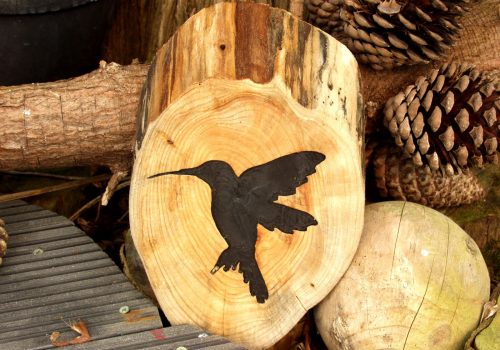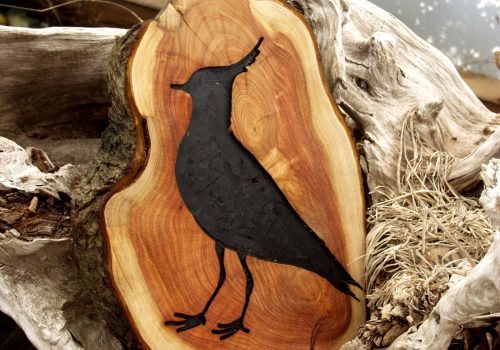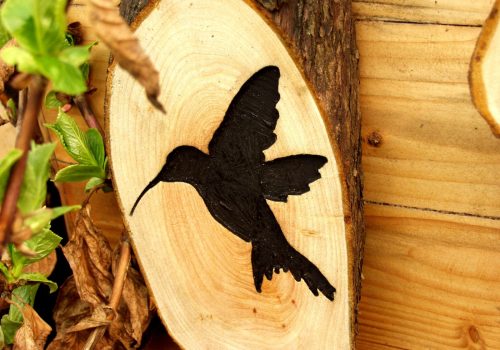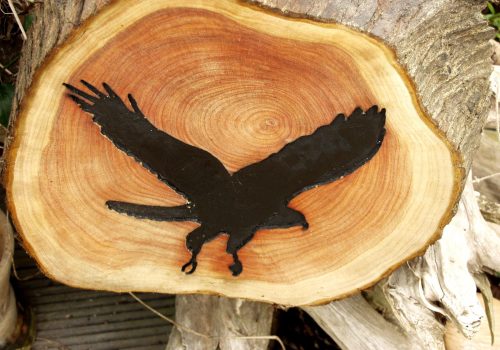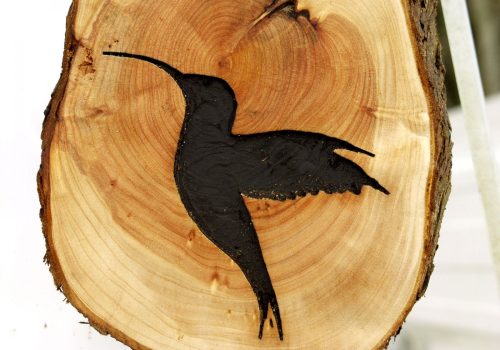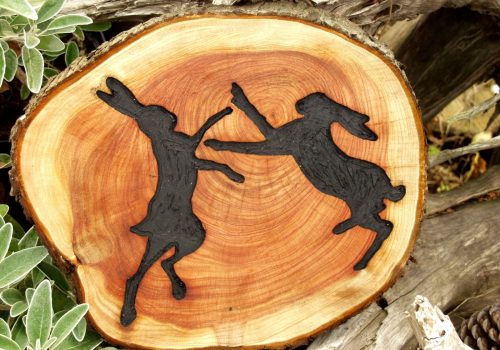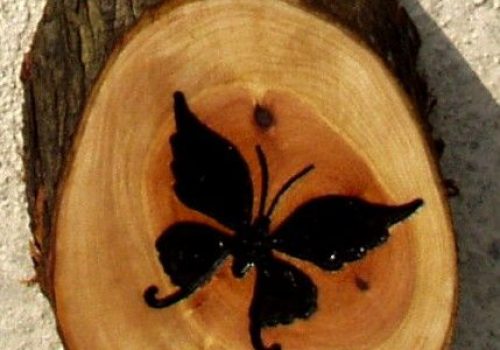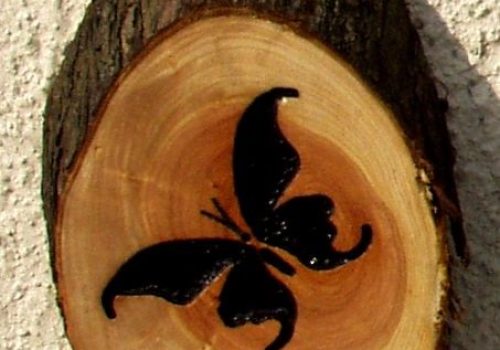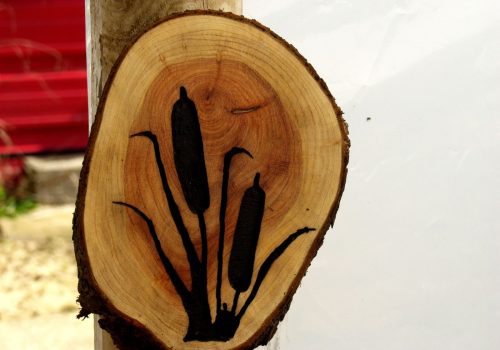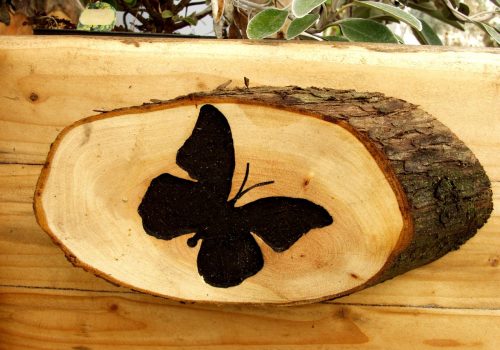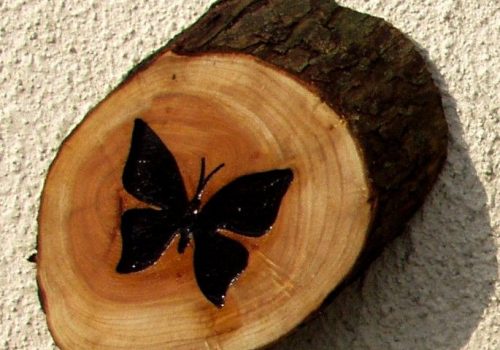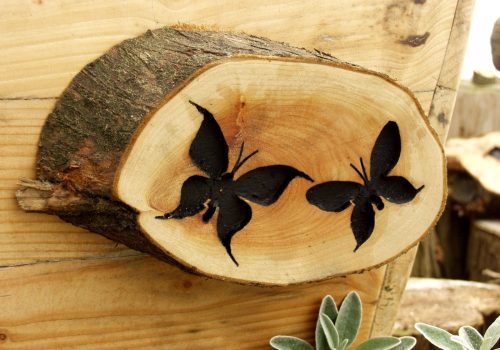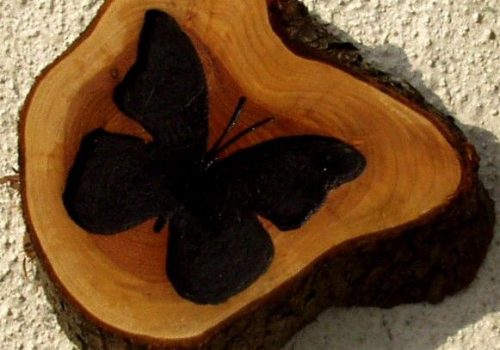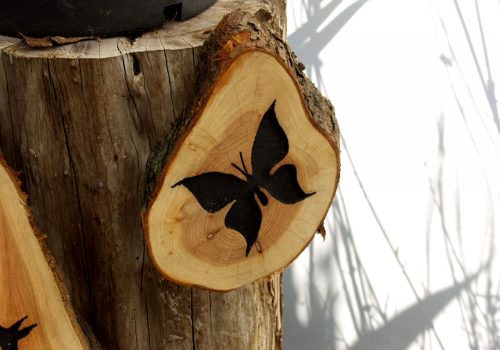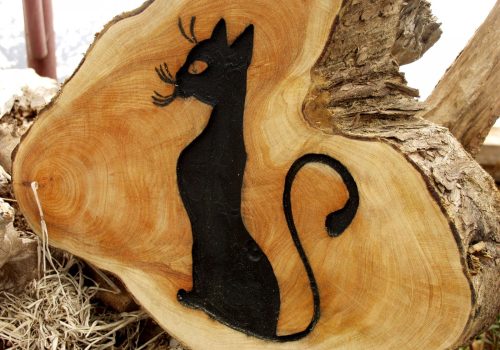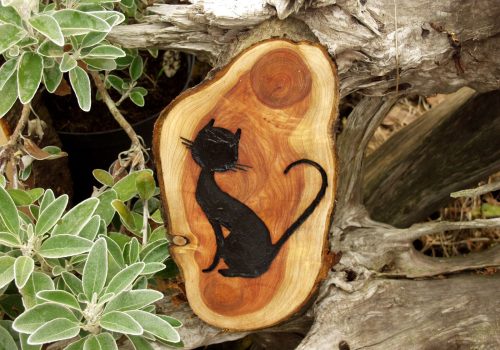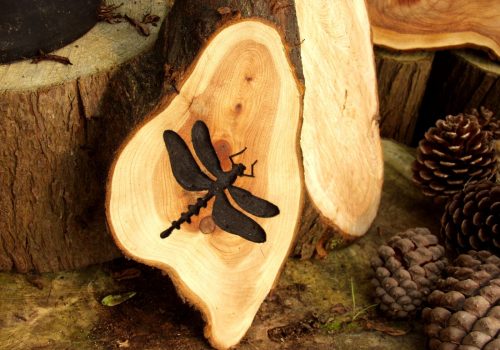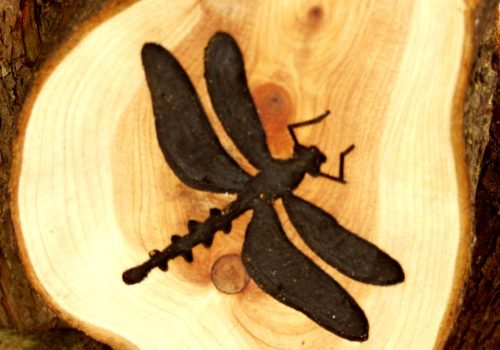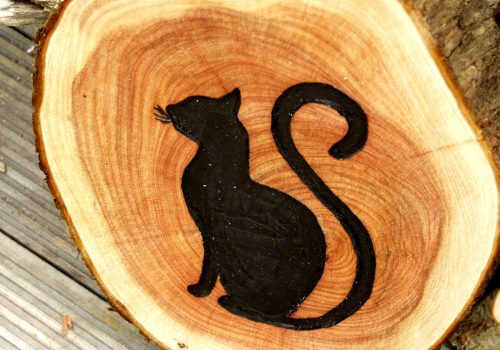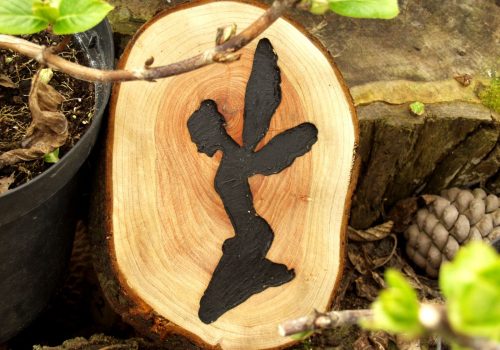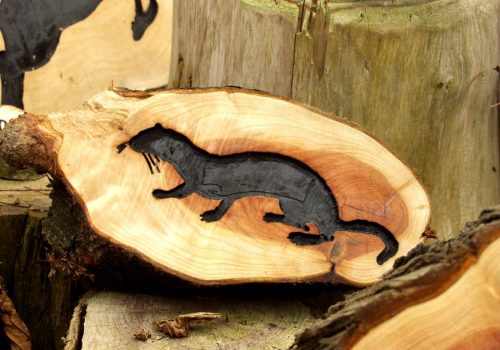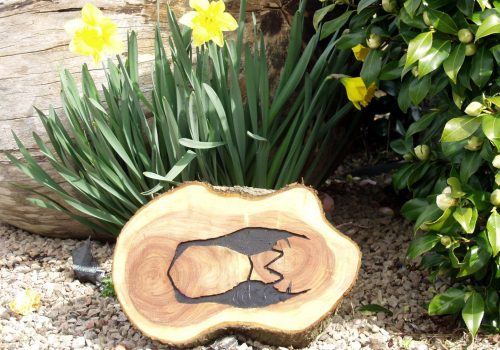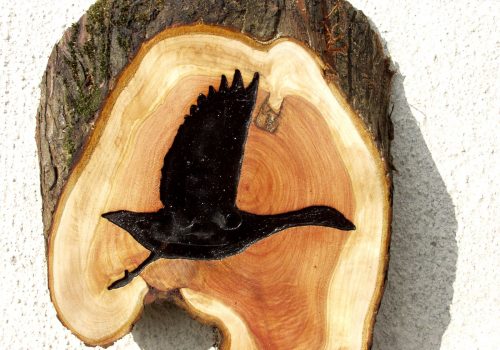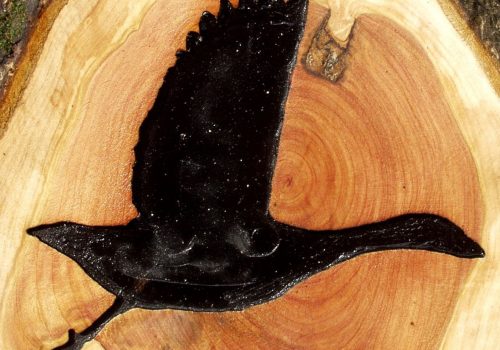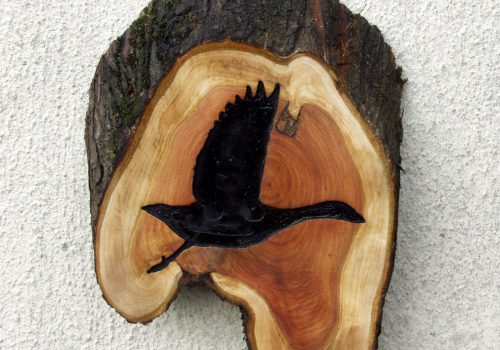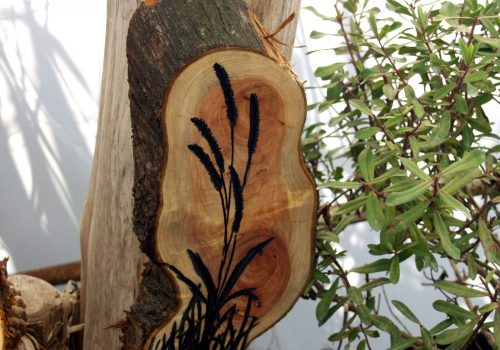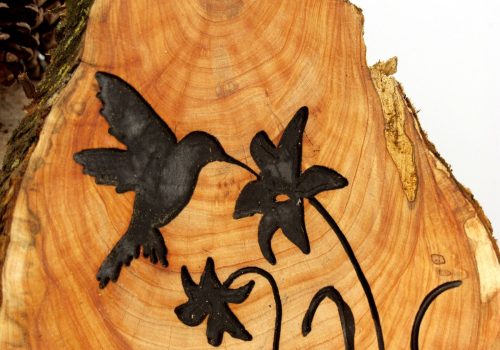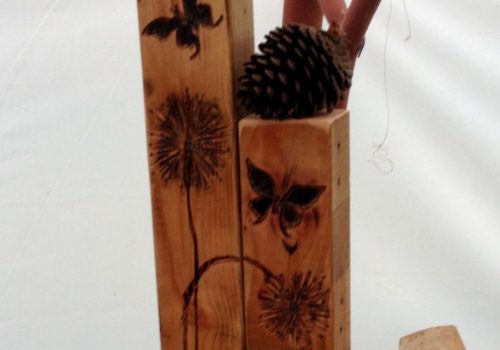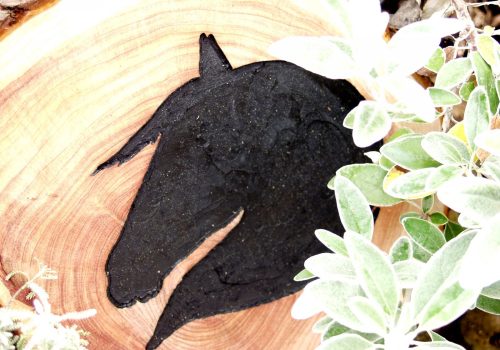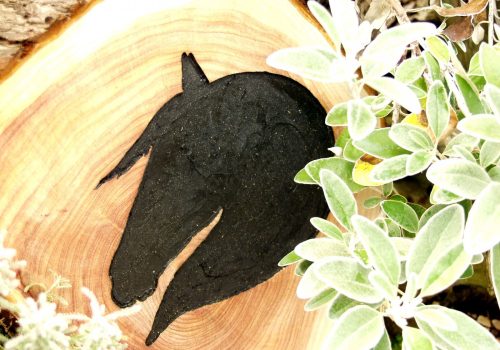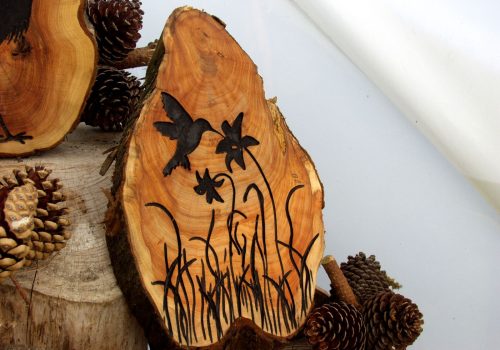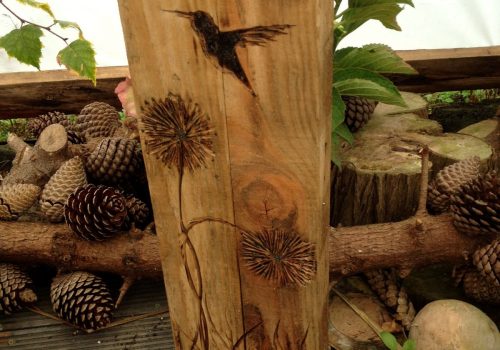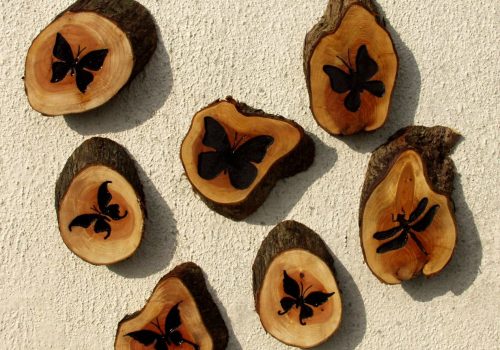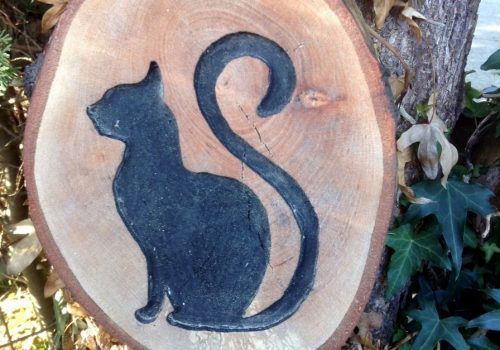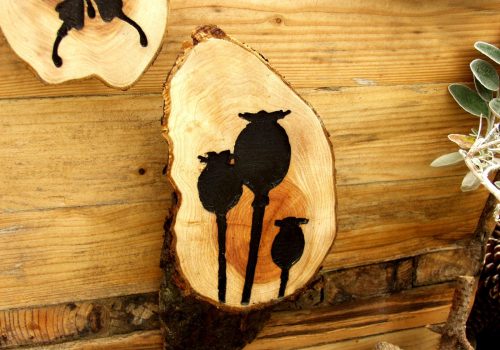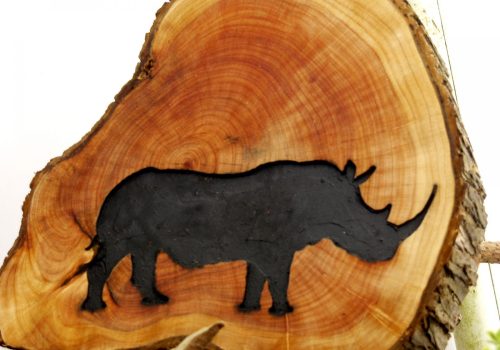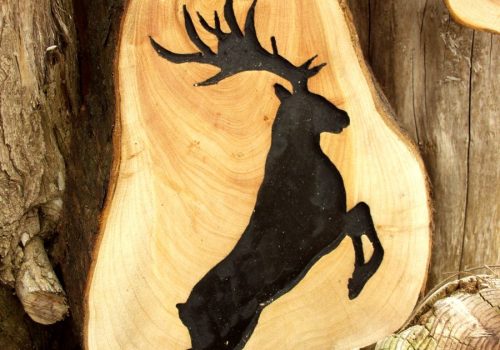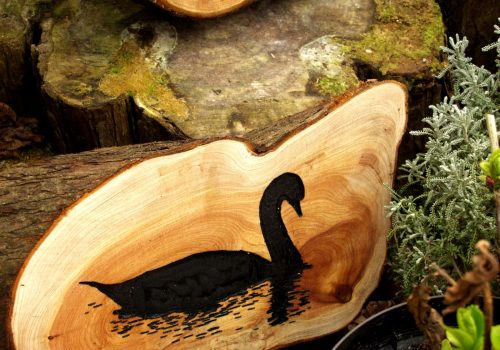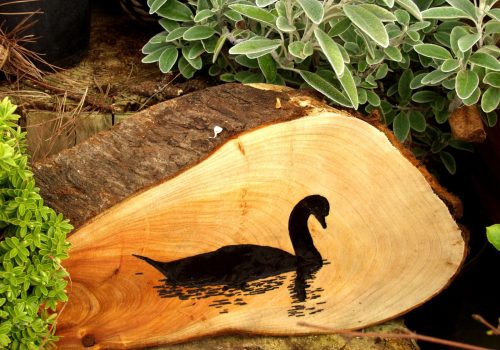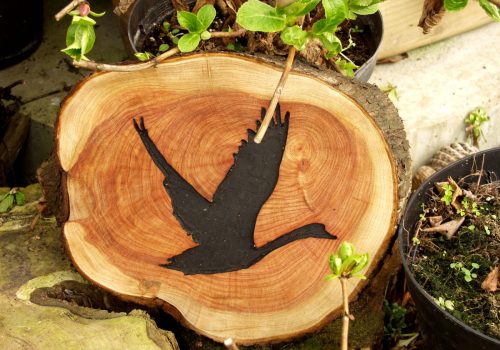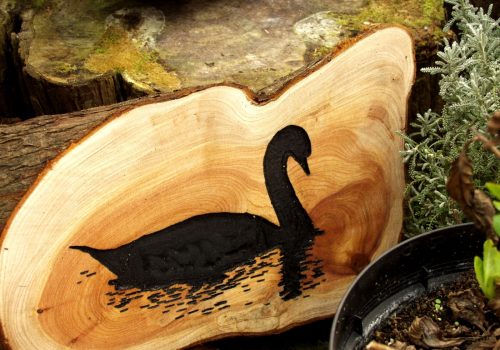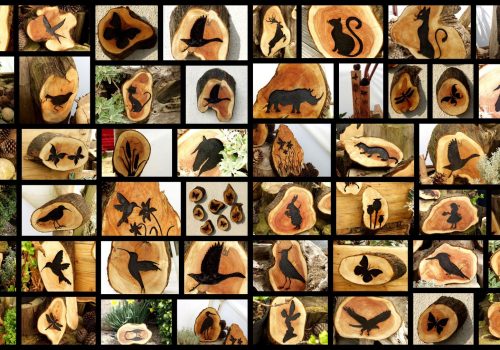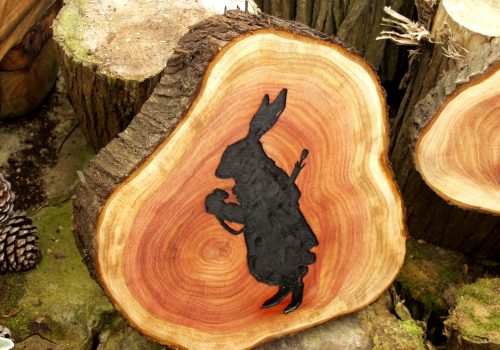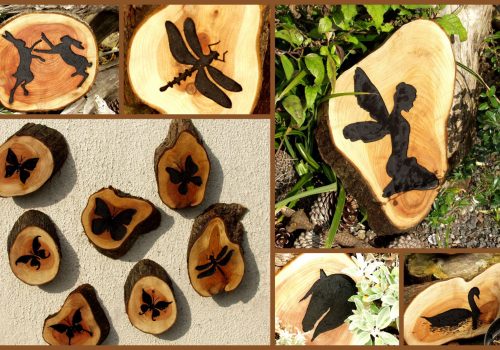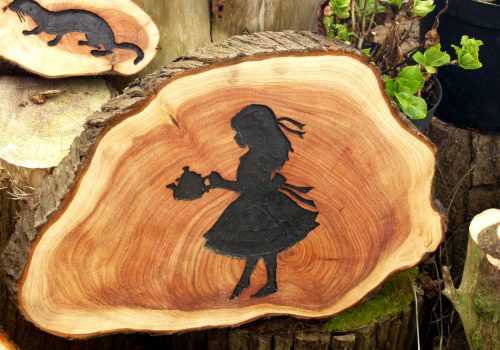 At our workshops in Highleigh, West Sussex we can offer you any style custom made unique wooden log picture art from small signs to massive wood business Signs. We can engrave any logo into log slices and can do most fonts on request.
We can also fill pictures with coloured resin with a choice of colours available/
What ever kind of log picture art you want please talk to us on our Livechat with any questions or get a Free No Obligation quote on any Sign.
Please send us your pictures for any log picture art you want making.