The Sign Shop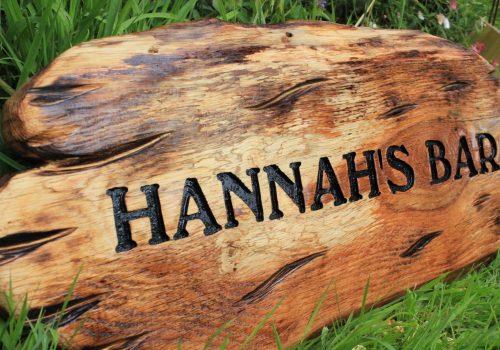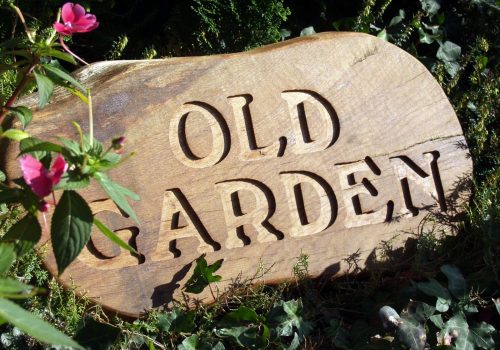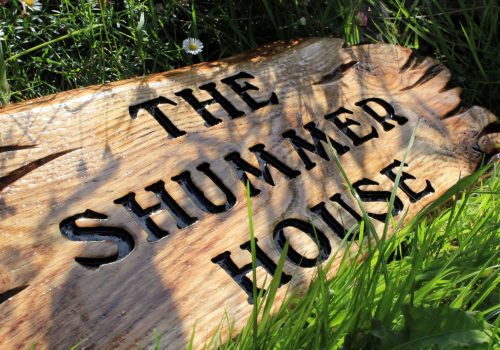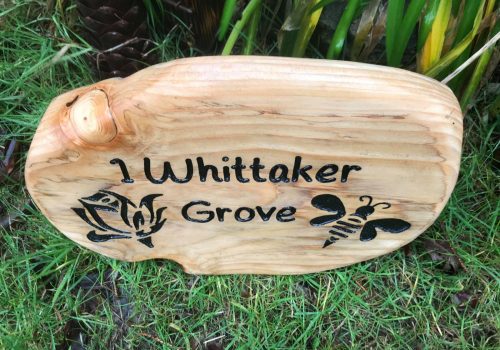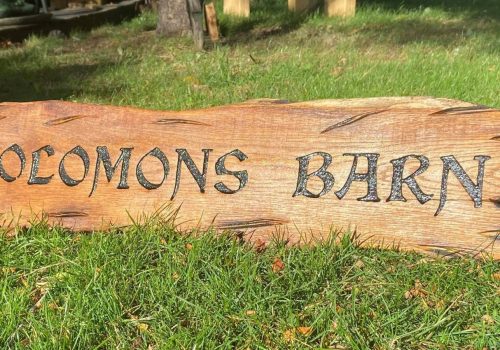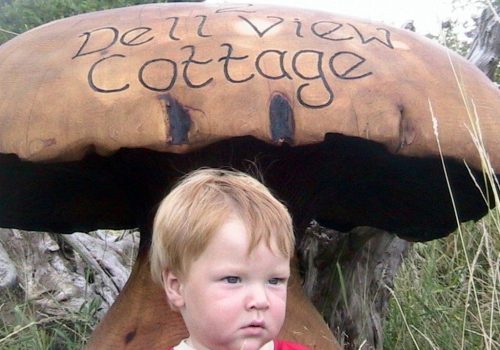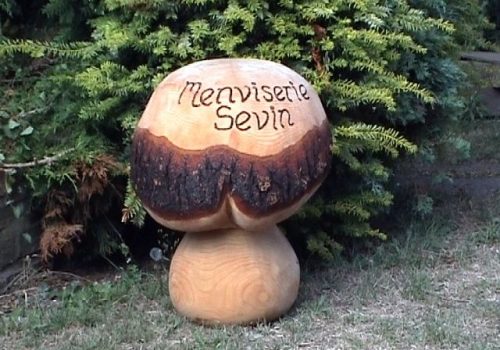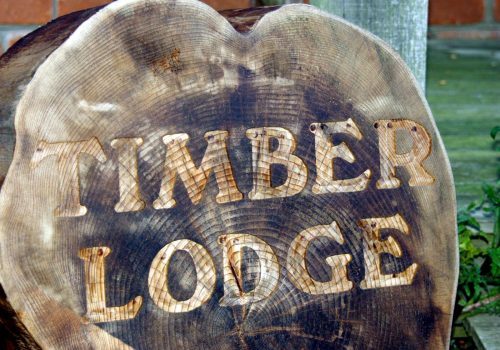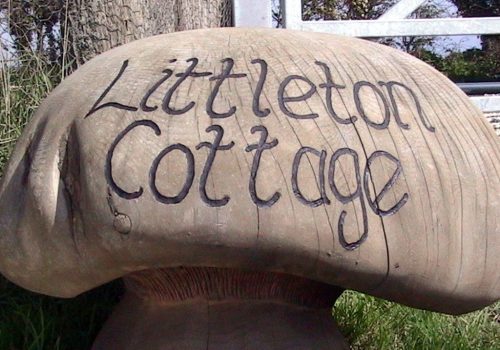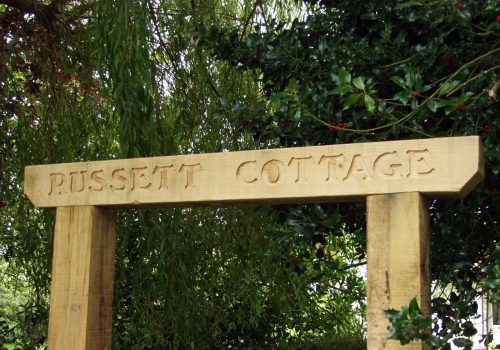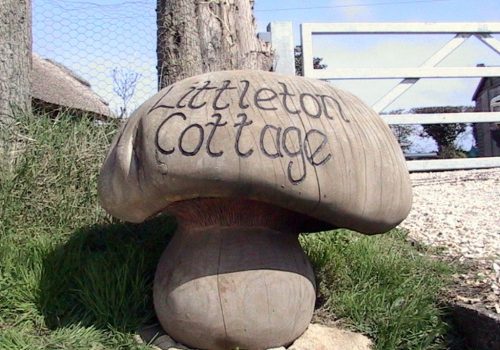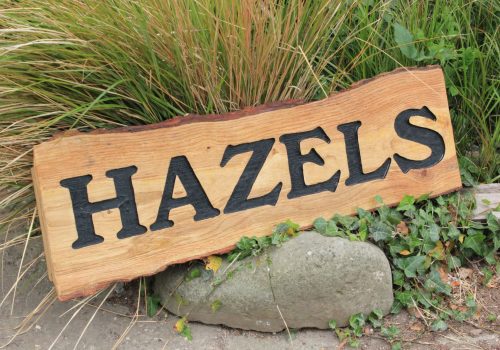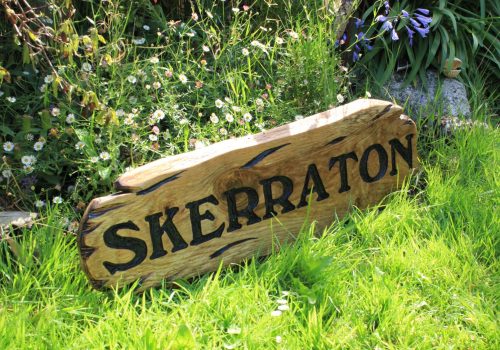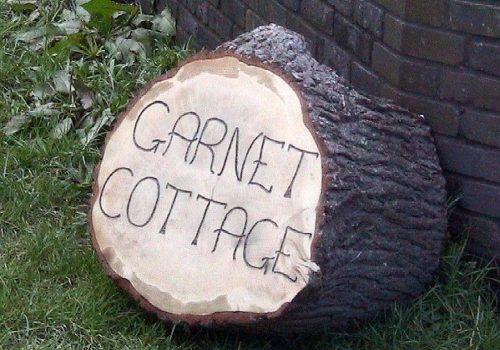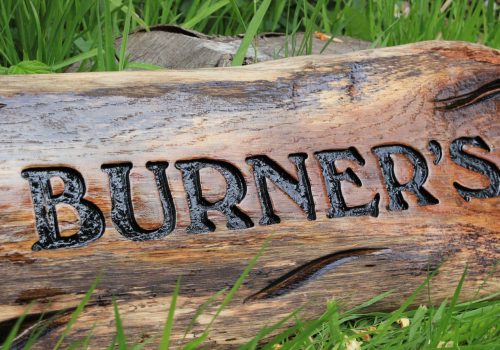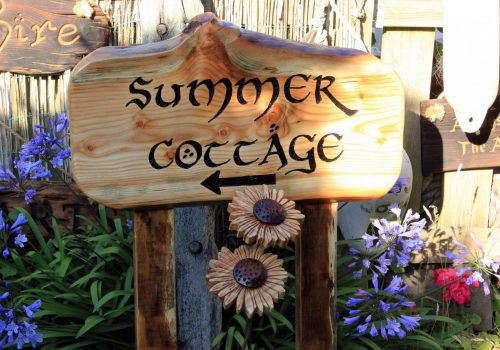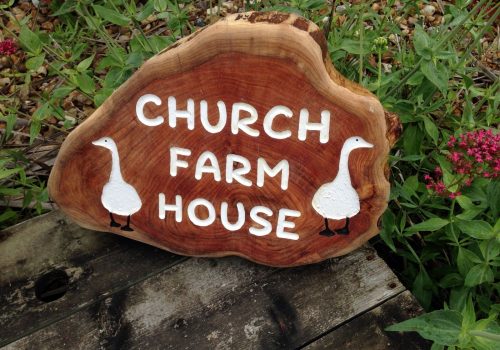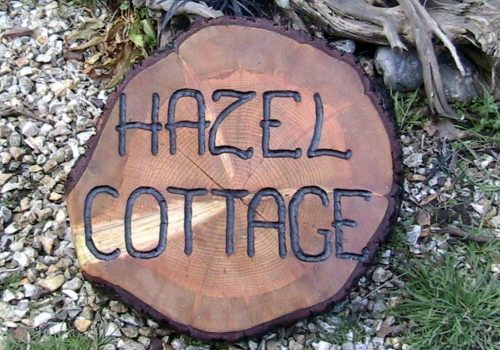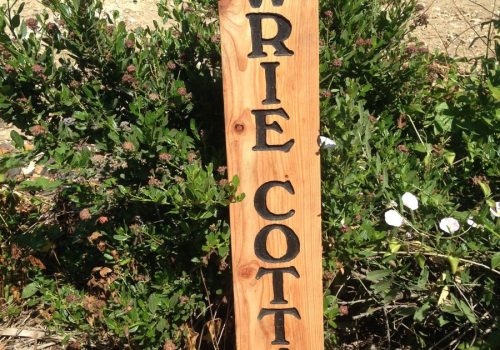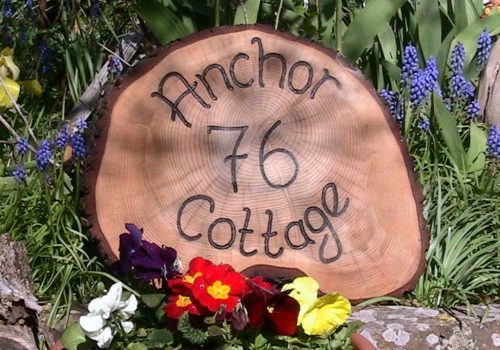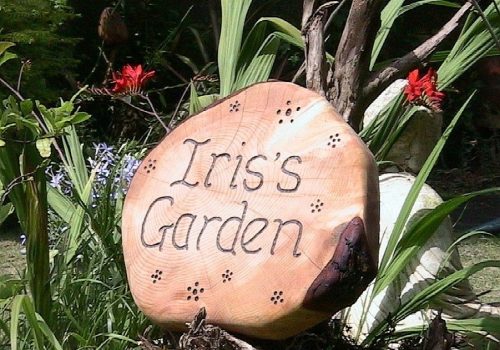 Welcome to our Sign Page!
Custom Made Wooden And Resin Signs For All Occasions, Available for UK Delivery.
Here you will find Sign For Every and any occasion. We have a selection of resin colours to choose from.
Please have a good look around our store for inspiration so we can make your perfect Resin Sign.
whatever kind of Custom Made Wooden And Resin Sign you want Get a free quote now online with our LiveChat.
Wooden Signs Made To Order / Contact Me Now For A Free Online Quote Anything on Wood
Any Font Any Size Any Picture, Logo, Photograph Engraved or Printed onto wood, we can also add resin to your sign!
We can now offer you Online Signs any Size any Font Made From Durable Timbers and Resin
Any house sign or number. Any Logo, House Names, Engraved Plaques, House Number Signs, Wedding Signs, Stable Name Plates, Direction Signs, Photos Printed Onto Wood, Business Signs. Memorial Plaques, Very Unique Gifts, Signs Any Size Any Font.
Whatever you can dream we can engrave it or print it onto wood
Send me any Picture online & I can tell you if it's possible to print onto wood.
Please look at my Gallery to see what we have made for many happy customers and what we can make for you.
Please contact us with your idea or picture and we will give you a no-obligation quote.
At our workshops and show garden is in Highleigh, West Sussex we can offer you any style custom made unique wooden wedding sign with any personalised engraving added from direction signs to display feature sign. Please contact me for...read more »
At our workshops and show garden is in Highleigh, West Sussex we can offer you any style custom made unique wooden wedding sign with any personalised engraving added from direction signs to display feature sign. Please contact me for...read more »