Custom-Made Sculpters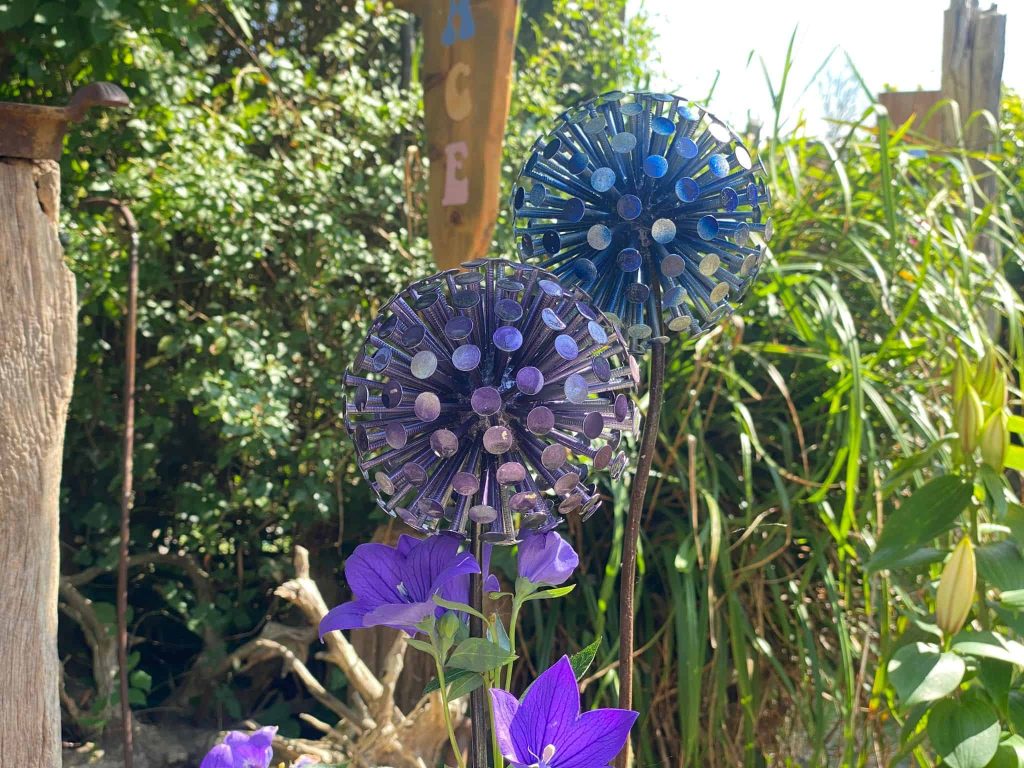 Unleash Your Imagination: Bring Your Vision to Life
Welcome to Handmade4U.co.uk, your destination for custom sculptures that capture the essence of special moments. With over 40 years of experience in crafting personalized gifts, we specialize in creating unique sculptures that add a touch of artistry to your life.
Unleash Your Imagination: Bring Your Vision to Life
Our custom sculptures offer you the opportunity to transform your ideas into tangible works of art. From enchanting dandelions to delicate flowers, our skilled artisans will bring your vision to life with meticulous craftsmanship.
Ordering Your Custom Sculpture: Simple and Personalized
Visit our Custom Sculptures page and scroll down to find the contact form.
Fill in the required information, including your name, email address, and a brief description of your desired custom sculpture. Be sure to mention any specific design elements, size preferences, or themes you have in mind.
Click submit to send your inquiry.
Our friendly team will receive your request and promptly review the details provided.
We will contact you via email or phone to discuss your custom sculpture further. We'll work closely with you to understand your vision and preferences.
Our skilled artisans will then handcraft your custom sculpture with care and precision, incorporating the agreed-upon specifications.
Once your custom sculpture is completed, we'll carefully package it for safe delivery.
We will arrange for prompt and reliable delivery to your doorstep, ensuring your custom sculpture arrives in pristine condition.
By following these simple steps, you can order a custom sculpture that perfectly reflects your vision. Our dedicated team will guide you through the process, from initial inquiry to the delivery of your unique masterpiece. Let us create a personalized work of art that will be cherished for years to come.