Gift Shop Garden Gallery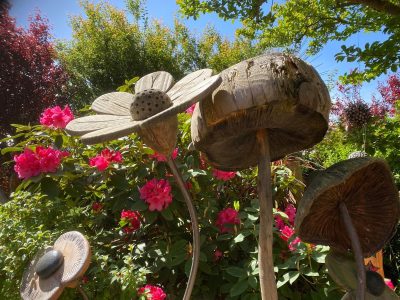 My name is John Cole My wife Julie and I create handmade4u. my sons and I craft unique ornaments from wood and my wife fills them with resin. you will love how the resin shines light through your garden and home. hand crafted signs are affordable and made from thick high-quality wood. locally sauce all our wood and have lots of options to choose from.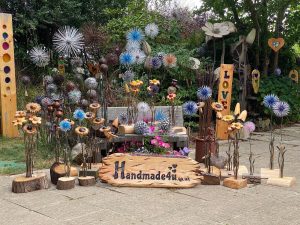 Gift Shop Garden Gallery
Gift Shop Garden Gallery, here you will find lots of images of our garden shop in west Sussex. morethe shop is open every day so please come and visit. we have lots of unique products what a very visually satisfying to look at. Take your time to look through and contact us if you have more questions.
Each ornament is unique and made with love, care, and attention. You can buy direct from The website, Or you can order it to be collected from the gift shop. Or Contact us to get a free, no-obligation price on any sign or ornament. Our team of experienced woodworkers will help you at every stage. Select a style and design from hundreds of options, or give us a photo to recreate. or if your looking for a unique gift we are the perfect place!
Invitation To Visit Us & View Our Handmade Wooden Gifts !
Please consider visiting our Gift Garden. Is literally our garden but transformed into a fun shop. However unlike any other garden, it is also the outside showroom. What is to hundreds of handmade wooden gifts, ornaments and signs. We pride ourselves on providing a unique experience for all visitors. so come in, wander around, and take time to browse. furthermore we always on hand to help you find the perfect gift. for more information on how to find the gift shop please click here .