Hampton Court Commission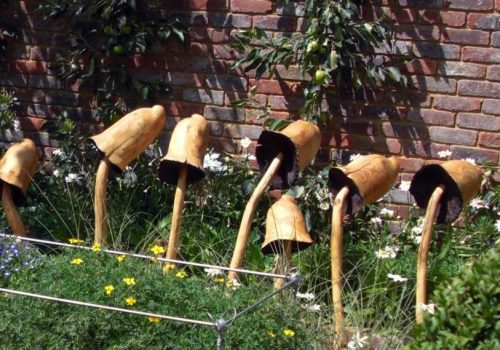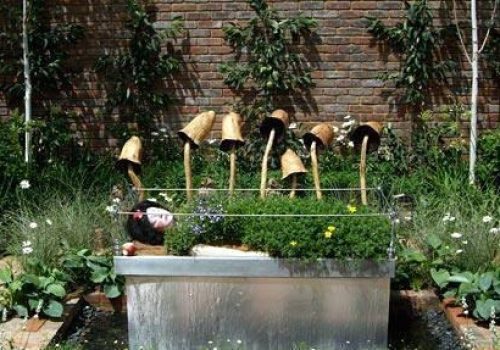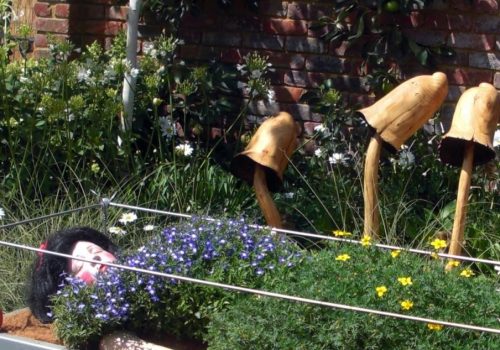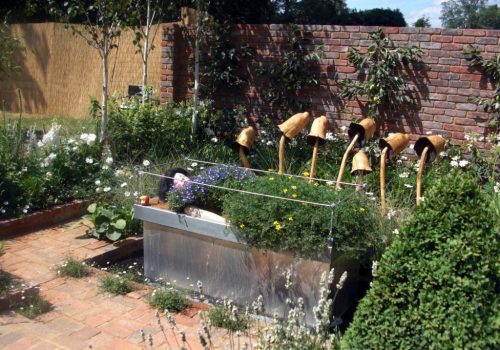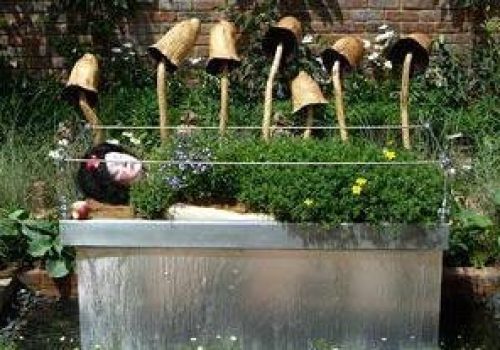 Hampton Court Flower Show Commission - Snow White and the Seven Dwarfs, where I made the seven Toadstools behind Snow White.  The Garden won an Award for its design and lots of people got to see my Toadstools!
The pieces we make are sympathetic to most garden or rural environments, complementing their surroundings while also adding some magic and fun. We have a wide range of sizes so scale can be used to great effect for particular areas, and can be used to brighten otherwise dull or dark corners.
Interiors can benefit too
Of course, it's not just gardens that benefit from these hand-crafted pieces – interiors too will look stunning by bringing a bit of nature within – even if it's a simple table decoration. Certainly, a dramatic conversation piece will give your home the "Wow!" factor.