Play Park Commission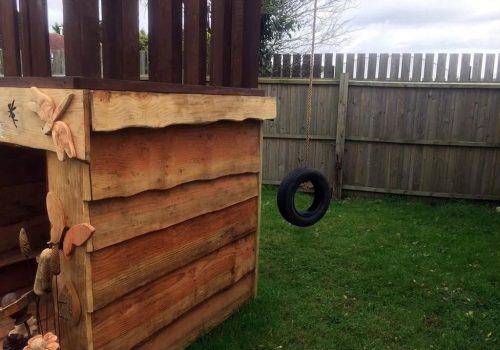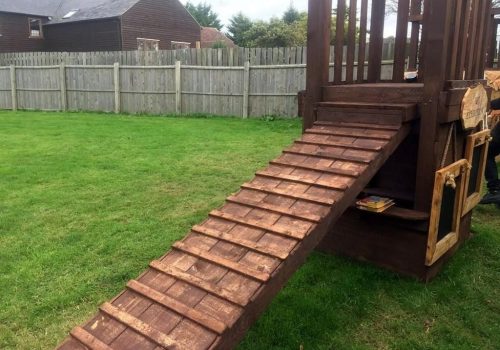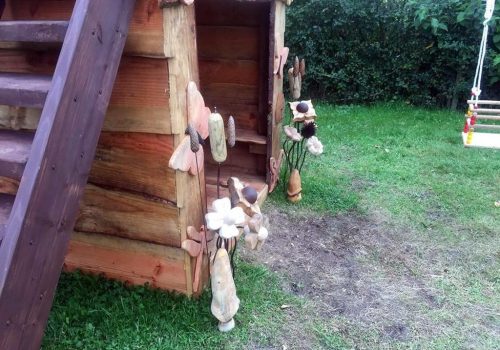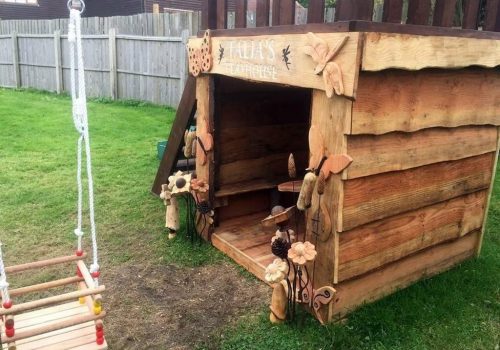 This was a great commission we did for a friend to make a unique wooden play park for a three year old. John & Richie will design and build you a great quality wooden playground for your garden or home.
Of course, it's not just gardens that benefit from these hand-crafted pieces – interiors too will look stunning by bringing a bit of nature within – even if it's a simple table decoration. Certainly, a dramatic conversation piece will give your home the "Wow!" factor.