Aldingbourne Trust Commission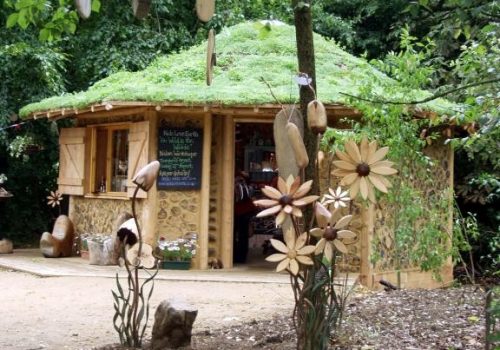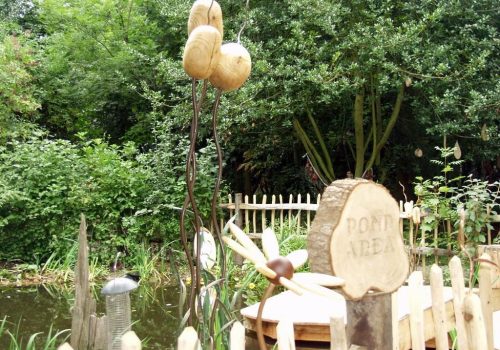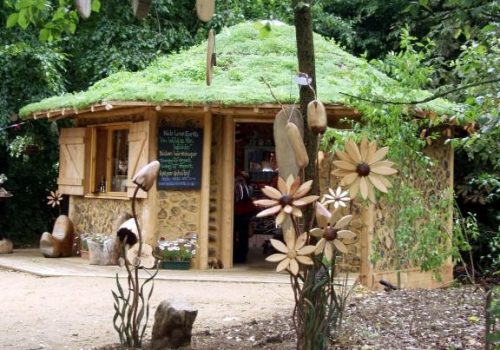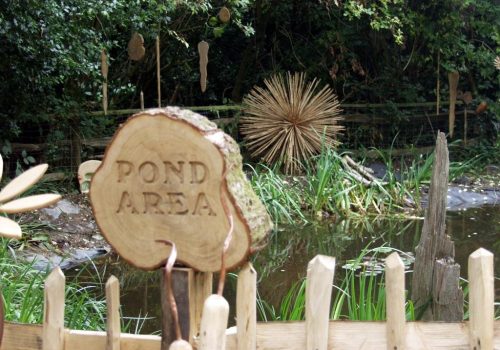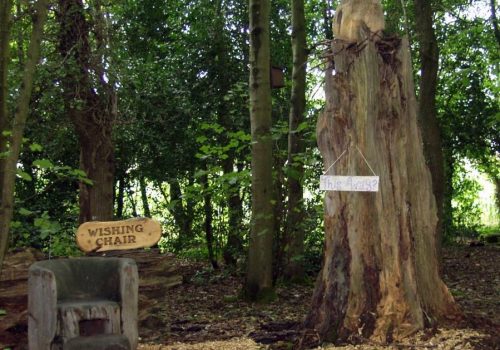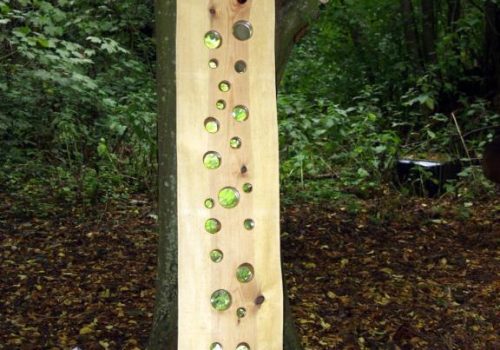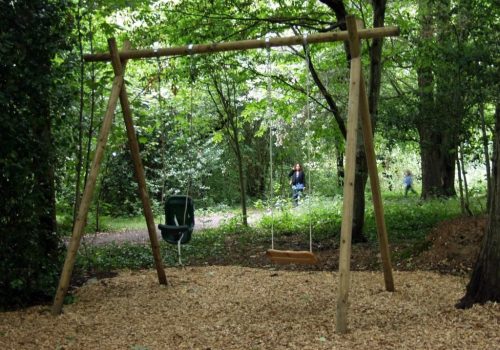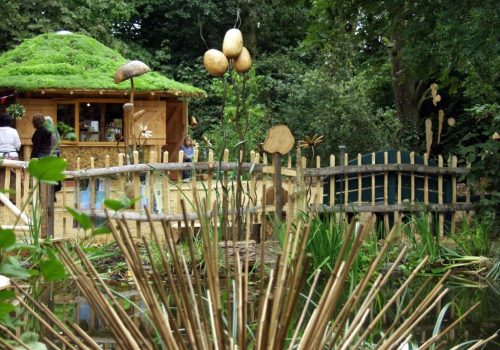 This was a place I worked at for some years. Over the time there we created a great Woodland Walk with a Park and Nature Trail. The Aldingbourne Country Centre is a great place to visit at Blackmill Lane, Norton, West Sussex, PO18 OJP
Tel: 01243 546040
FREE ENTRY & FREE PARKING TOO.
There new woodland walk with new eco building by designer Ben Law and a children's play area and cafe, nature trail, pond, gift shop, farm animals , plant centre, and recycled wood yard. Come and see the buzzards flying overhead. This is a really great place to visit with young children.
If you have a dream of owning your very own venue like this then get in touch with John and Richie to talk to us about making you dream come true.
Made by hand with love.